Who doesn't love cute and affordable eyewear?!! I found Blenders while looking for polarized sunglasses because here in the high altitude of mountainous Colorado, we need polarized sunglasses!  I love that they have such great styles and such affordable prices. They also carry snowboarding eyewear and computer eyewear!!  
 Get 16% off your entire purchase when you use the discount code below:
Discount code: PLANTIFULKIKI
My Favorite Sunglasses: Rose Theater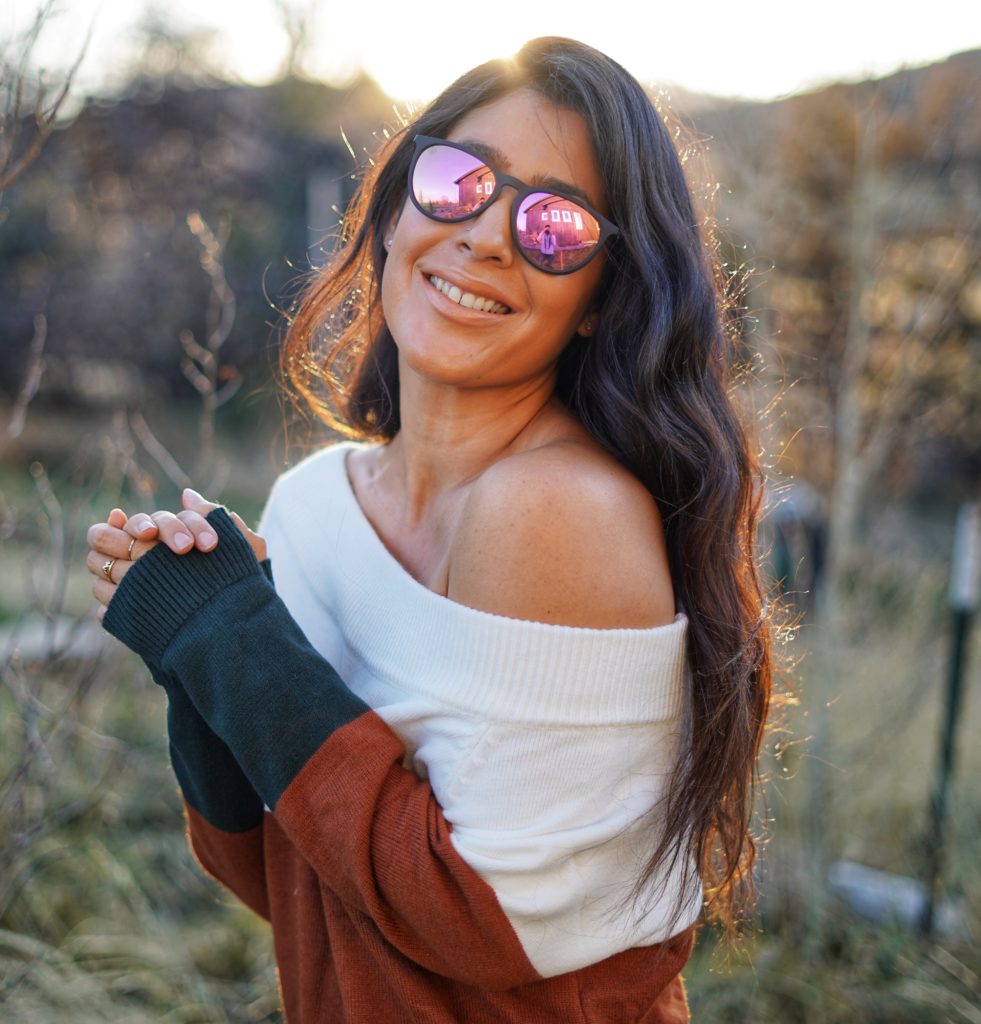 Flavored Balsamic Vinegar
The flavored vinegars from Rocky Mountain Olive Oil company have been a staple in my kitchen for over 6 yrs! I can't live without them as they add tremendous flavor to salad dressings, vegetable dishes, and make flavorful additions to sparkling water.  I personally am never without the Peach Balsamic Vinegar.  Checkout all their amazing flavors! My favorites are the Peach, Traditional, Grapefruit, and Coconut!
Get 10% off your entire purchase using the discount code below
Discount Code: PLANTIFULKIKI
I am all about minimalist footwear! Minimalist footwear has helped my feet regain their natural strength, finally ridding me of heel and foot pain.  I love the Oswego Casual shoe and the TerraFlex Trail shoes by Xero as I am always playing in the mountains with my kiddos.  My husband and kids wear Xero minimalist shoes as well!
My two current favorites: Terra Flex, Oswego in Green
I absolutely love Pacifica Beauty and the wide range of products they have.  I especially love that they are an all natural, vegan and cruelty free company. All their products are super affordable and high quality….not to mention super cutely packed! 
I use Pacifica products for days when I want an easy makeup routine for a natural look (YouTube video).
I also love their hair products on my wavy hair (YouTube video)
Free Shipping on orders of $50 or more for new customers using the link below.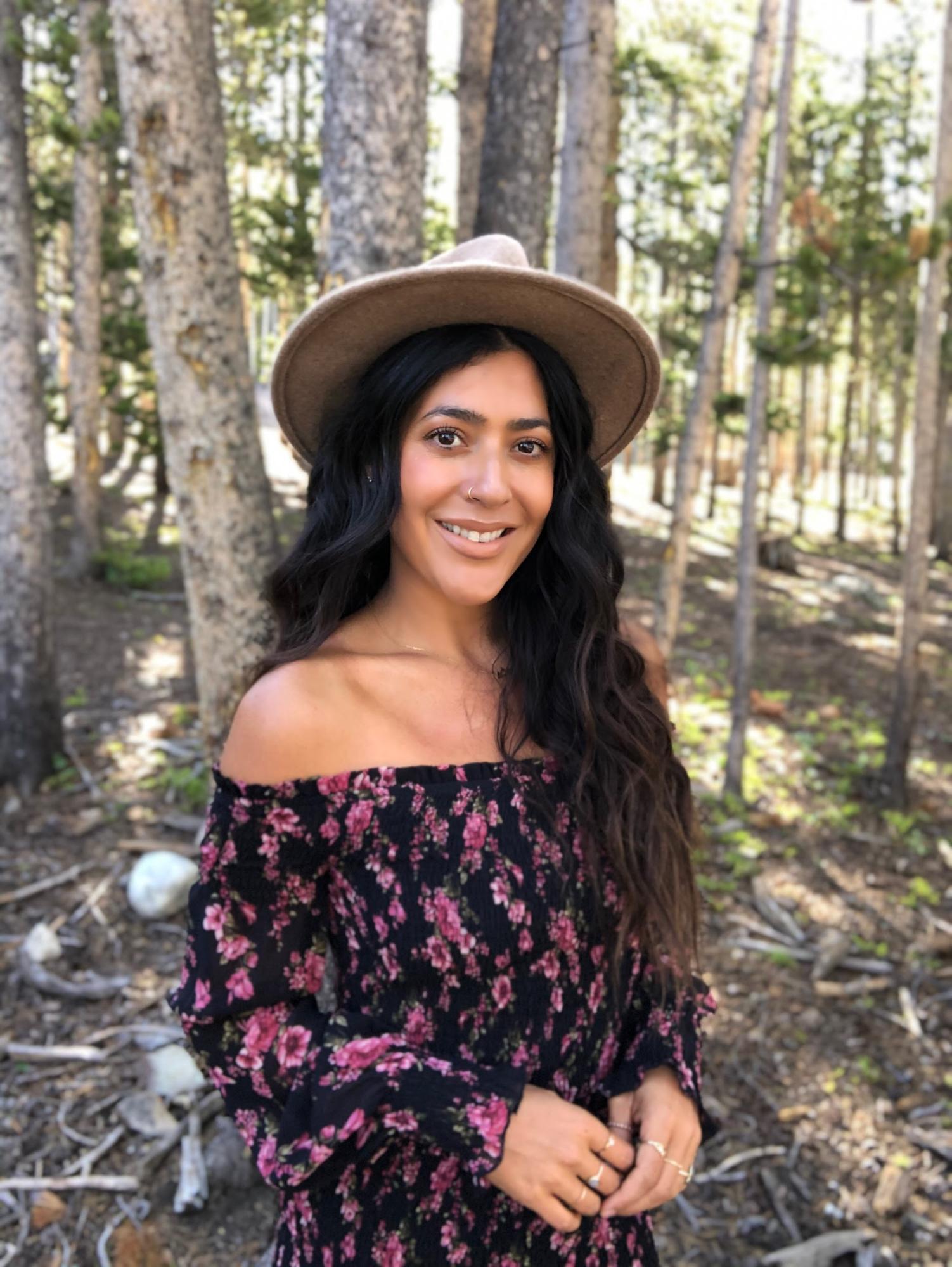 *Disclosure: We are a partner influencer. This means that if you decide to purchase items or services on partner websites through our links on "Products I use", Our partners will send a small commission to us at no additional cost to you.
Subscribe to my Newsletter