I have worn Earth Runners sandals for many years, and I can't imagine ever loving another athletic sandal more.  These minimalist sandals are what I walk, hike, and trail run in, and they allow my feet to spread out and function the way they were designed to.  They are completely vegan, and my children wear them as their preferred sandal as well.
I talk about my EarthRunners sandals in this video and this video on YouTube!
Alpha Adventure Sandal (Kiki's go to footwear for hiking and trail running)
Circadian Lifestyle Sandal (Kiki's go to footwear for everyday living)
Get 10% off your entire purchase using the discount code below
Discount Code: 10KIKI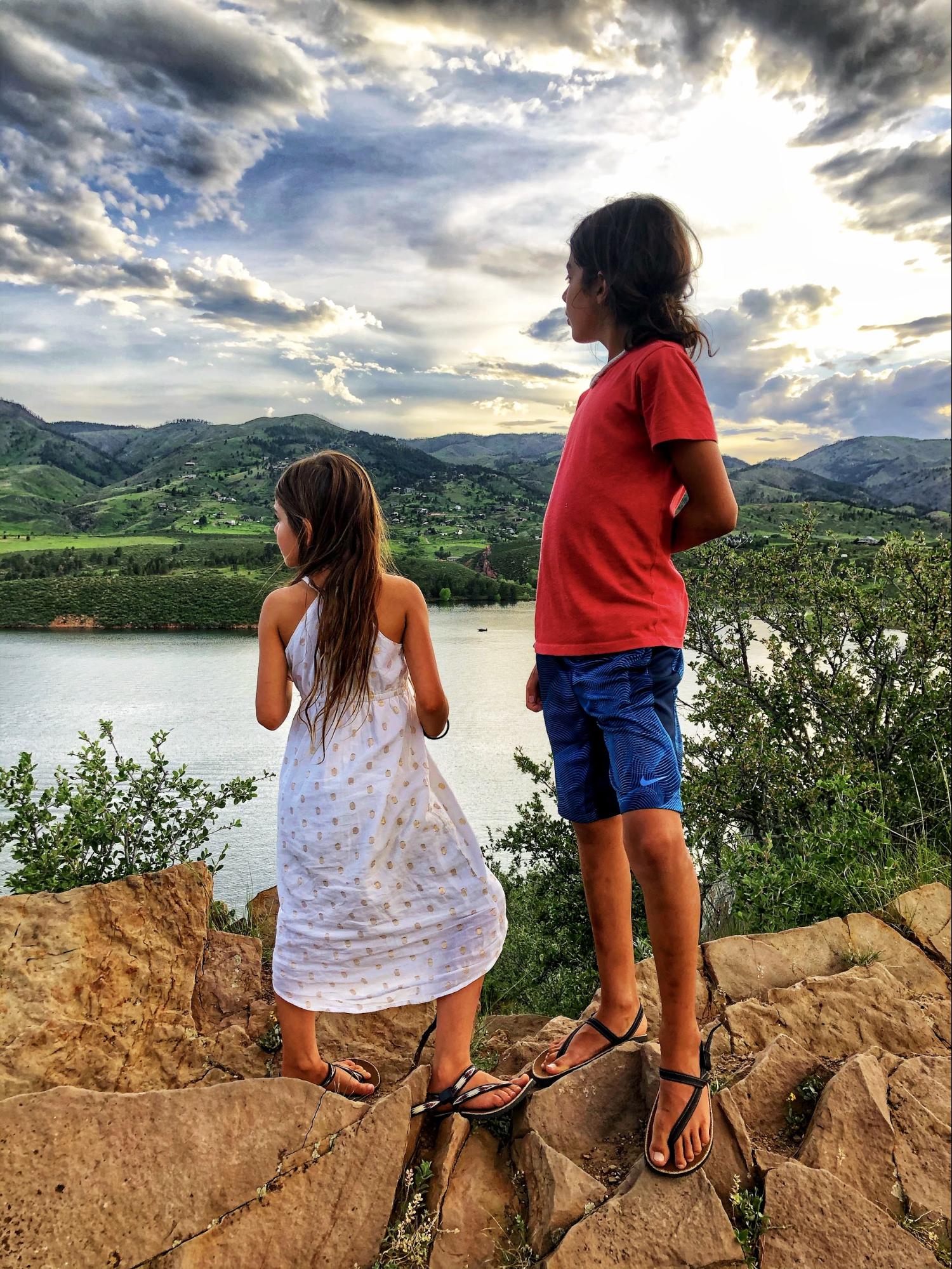 I absolutely love Pacifica Beauty and the wide range of products they have.  I especially love that they are an all natural, vegan and cruelty free company. All their products are super affordable and high quality….not to mention super cutely packed! 
I use Pacifica products for days when I want an easy makeup routine for a natural look (YouTube video).
I also love their hair products on my wavy hair (YouTube video)
Free Shipping on orders of $50 or more for new customers using the link below.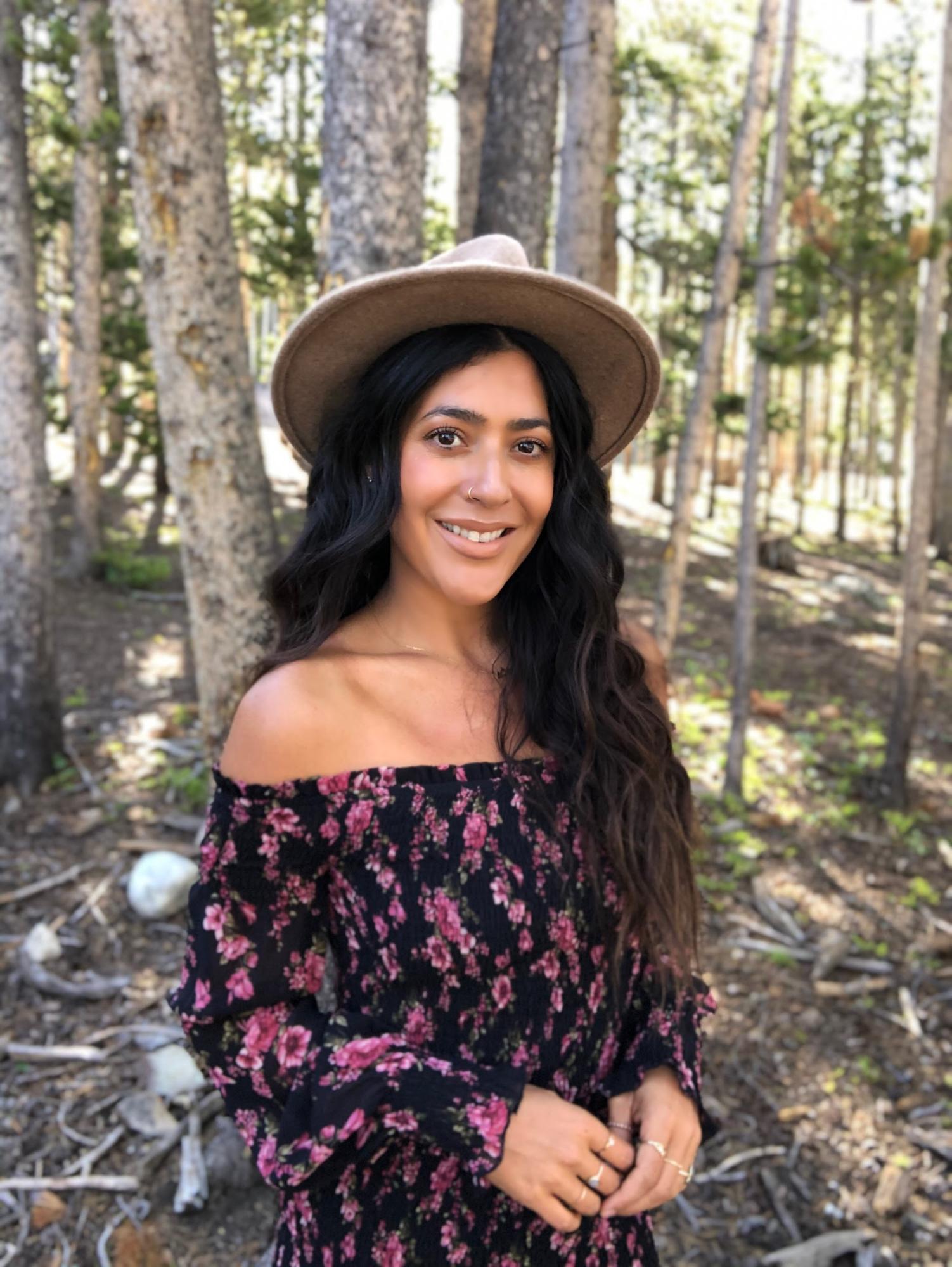 Flavored Balsamic Vinegar
The flavored vinegars from Rocky Mountain Olive Oil company have been a staple in my kitchen for over 6 yrs! I can't live without them as they add tremendous flavor to salad dressings, vegetable dishes, and make flavorful additions to sparkling water.  I personally am never without the Peach Balsamic Vinegar.  Checkout all their amazing flavors! My favorites are the Peach, Traditional, Grapefruit, and Coconut!
Get 10% off your entire purchase using the discount code below
Discount Code: PLANTIFULKIKI
*Disclosure: We are a partner influencer. This means that if you decide to purchase items or services on partner websites through our links on "Products I use", Our partners will send a small commission to us at no additional cost to you.
Subscribe to my Newsletter