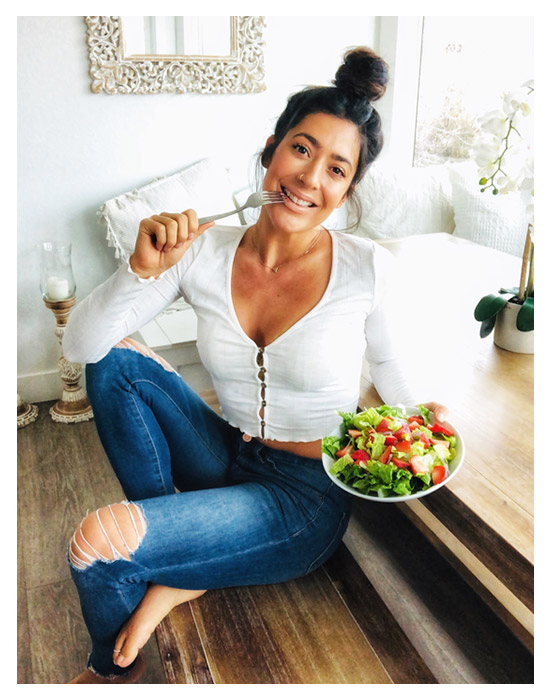 Hi my name is Kiki and I would like to welcome you to my Plantiful life.
I'm a momma of two beautiful and adventurous kids, and a wife to an amazing and supportive man. I've always been a nutrition conscious, nature loving soul. Finding my way to a whole food plant-based lifestyle has been the full expression of who I am.
I used to be almost 70 lbs overweight despite my best efforts to be healthy. I was riddled with a host of health problems that continually worsened over time. Switching to a plant based diet allowed my body to heal and let go of all the extra weight it had been carrying. It also allowed me to connect more fully with all of the beautiful nature that surrounds me.
My hope for you is that you may find health and well being in a simple and Whole Food Plant Based  lifestyle.  I desire for you to realize how valuable and capable you truly are, and that everything you need is already within you. Self love will always take you farther than self hate. You are beautiful.
Subscribe to my Newsletter