Vegan Chipotle Lime Crema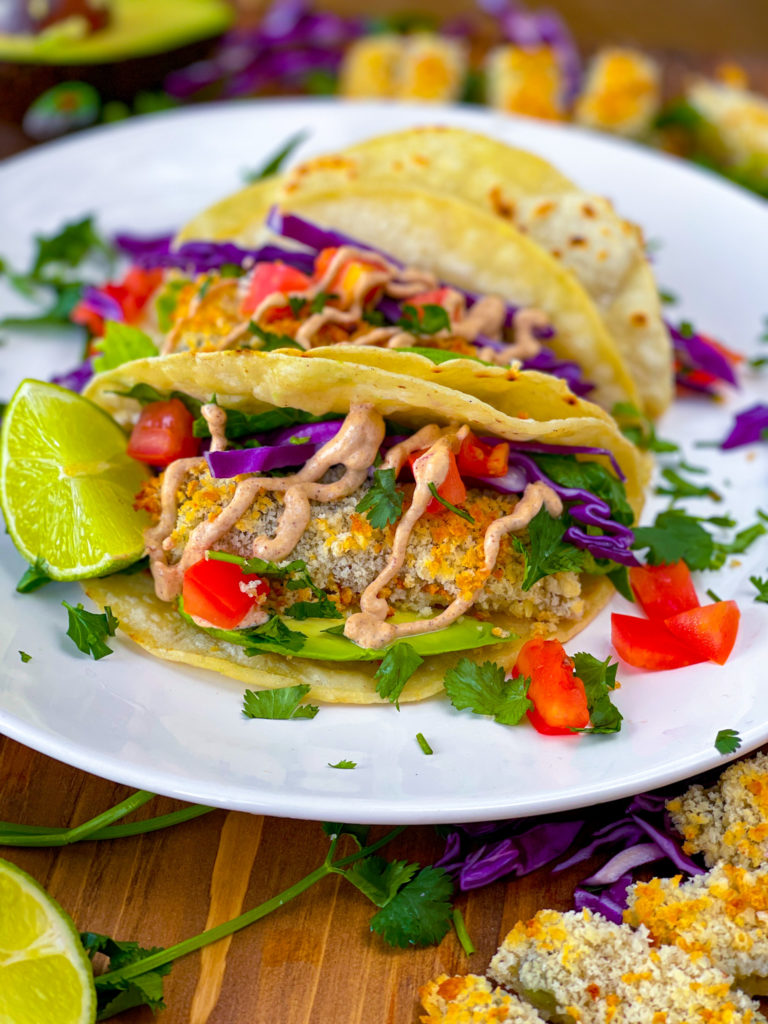 Ingredients:
½ cup raw cashews soaked in cold water overnight 

¼ cup water

1 tsp white vinegar

½ tsp ground chipotle powder

2 tsp lime juice

Zest of one small lime

¼ tsp salt

1 drop of stevia (optional)
Instructions:
Soak cashews in a bowl with cold tap water overnight.  When you are ready to make the crema, drain and rinse the cashews thoroughly.  Place all ingredients in a small blender attachment and blend until smooth.  You may add or subtract water depending on how thick or thin you like it.
Servings:
Makes 4-6 servings.